Leading The Way In Tomorrow's

Business Landscape

Our business leadership summit is centered around a core mission: bringing together world leaders from various industries to exchange ideas, establish valuable connections, and showcase their innovative solutions to a receptive audience. This endeavor has not only achieved its intended purpose but has also acted as a catalyst for these visionary thinkers to grow their global networks and enhance their business standing exponentially! Curious about the specifics? Hear it directly from the past attendees of The 2.0 Conferences!
We don't just host events; we create moments to remember. The reviews from industry leaders and entrepreneurs say it all.
"We had a lot of meetings. Speaking on stage is obviously a good experience, and also, to get to know the latest knowledge from the other industries is very valuable."
Nicola Hollender
General Manager | NextGen Investment Group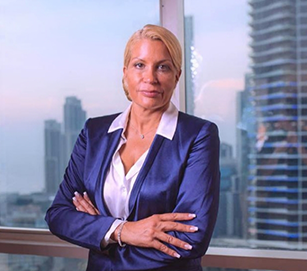 "It has been, for me, a great experience as far as meeting all of the global leaders from all over and knowing that we share like-minded visions."
Stephen T. Keys
CEO & Founder | Expedient Tax Inc.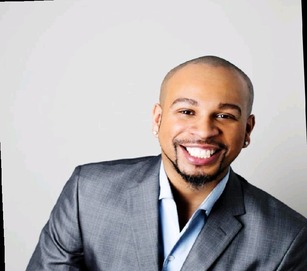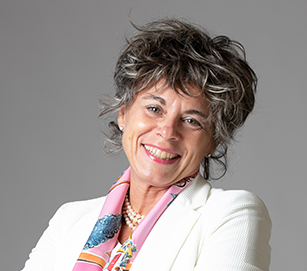 "It's great because I like international! To be in a place that is in the center of the world so we can meet people from all over the world, and it gives me to see outside the box."
Cristina Ceccato
CFO & Board Member | Estrima Birò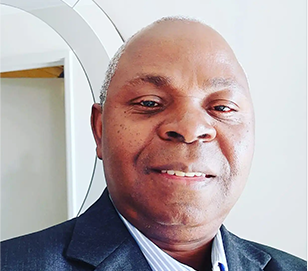 "This meeting or organization has helped us to meet with many people, and it has been well presented, and we have learned a lot of stuff that can help us grow our businesses better, so it's a great place to be. I'm very thankful that you guys have made it so wonderful."
Charles Vincent Kaluwasha
Founder & CEO | C J Investiments Pty. Ltd.
"Well, it was great! It is very well managed, and the people I met and came over are the right people to connect with and get to know in the future for more business opportunities, more experience, and networking."
Jassim Al Khalifa
Board Member | National Finance House Company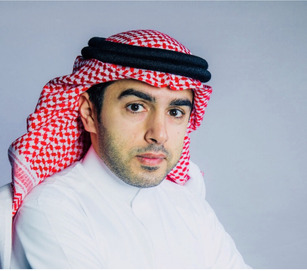 "I've gained more out of being here this year than I ever expected. It was a tremendously positive investment!"
Peter C. Kenny
Founder | Kenny & Co, LLC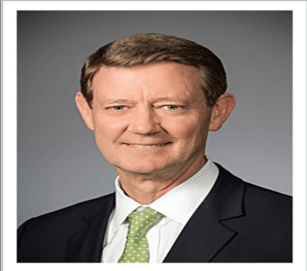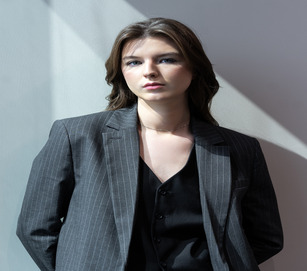 "I met with some great people here. Everyone sees today the dynamic of the market here, and I am absolutely happy to share my experience and get new contacts here."
Anastasia Denisova
Co-founder & CEO | Realiste MENA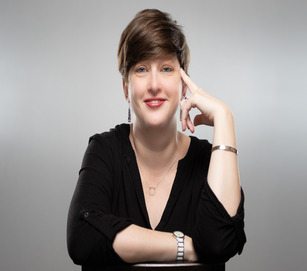 "It's been great! The speakers have been really informative. I am very interested in how many different exhibitors are here."
Alecia Bolton
Founder & Owner | Magpie Investment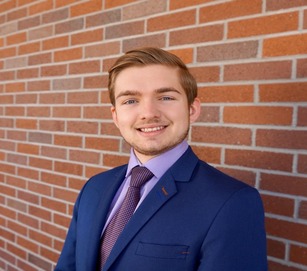 "It's fascinating to hear how even if we are in the same industry, people approach things differently and have different experiences with clients."
Oscar Loyd
CEO | Faktorama Inc.
Be The First
To Know!
Get ready to dive into unparalleled excellence at the #CXO2Conf. Sign up for our newsletter to stay in the loop regarding pass availability, exclusive deals, and our roster of incredible speakers!