Navigate The Next In

Leadership On A Global Stage
At the CXO 2.0 Conference, you're promised the ultimate union of business development and leadership. Recognizing the intrinsic connection between the two, we have meticulously crafted the ideal experience for you. Bundling inspirational stories, information, and insights in carefully planned live sessions, the CXO 2.0 Conference is an experience of a lifetime.
And to give you a peek into that, we have prepared a little something for you. So, without any further ado, let's jump right in!
When attending our anticipated conference for senior leaders, you will find that keynotes stand out as a highlight of the day. Featuring a lineup of executives, industry experts, and influencers, these keynote sessions typically involve specialists sharing their innovative perspectives on various topics during sessions that last approximately 20-40 minutes. To enhance engagement, keynotes often incorporate visual aids, audience interactions, and storytelling elements.
Register To Speak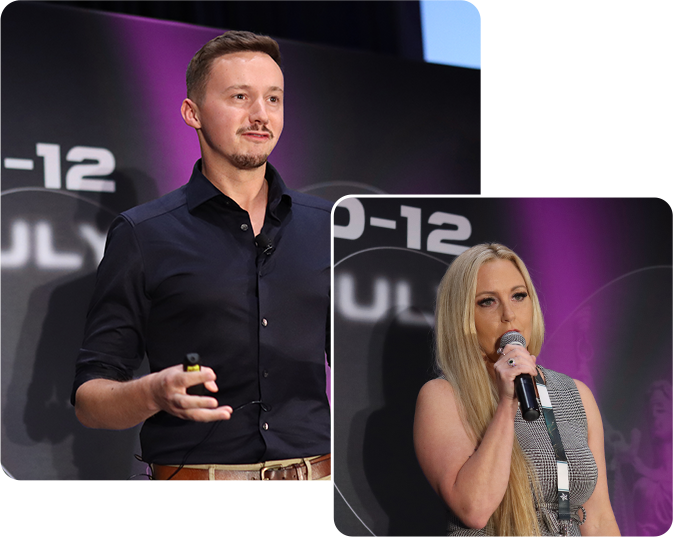 Speaker
Sessions
Concise yet brimming with expertise, our business leadership conference's speaker sessions offer a deep dive into diverse corporate sectors, providing a broad array of insights while keeping engagement high. Industry frontrunners engage in profound discussions, formulating actionable strategies. Additionally, these sessions are enriched with live demos and interactive explorations.
Panel Discussions
During our panel sessions, participants will have the opportunity to delve into diverse subjects from multifaceted angles. With 4-6 specialists on each panel, attendees benefit from a holistic understanding as each expert provides their distinct insights. Moreover, participants are invited to engage in interactive dialogues and pose questions during the Q&A segment at the end of the session.
Fireside
Chats
A fireside chat is an informal yet insightful conversation, typically between a moderator and a guest speaker or a small group of speakers. Often leveraging the power of storytelling, the format is more of a conversation and the moderator typically asks open-ended questions, prompting the speaker(s) to share insights, experiences, and personal anecdotes.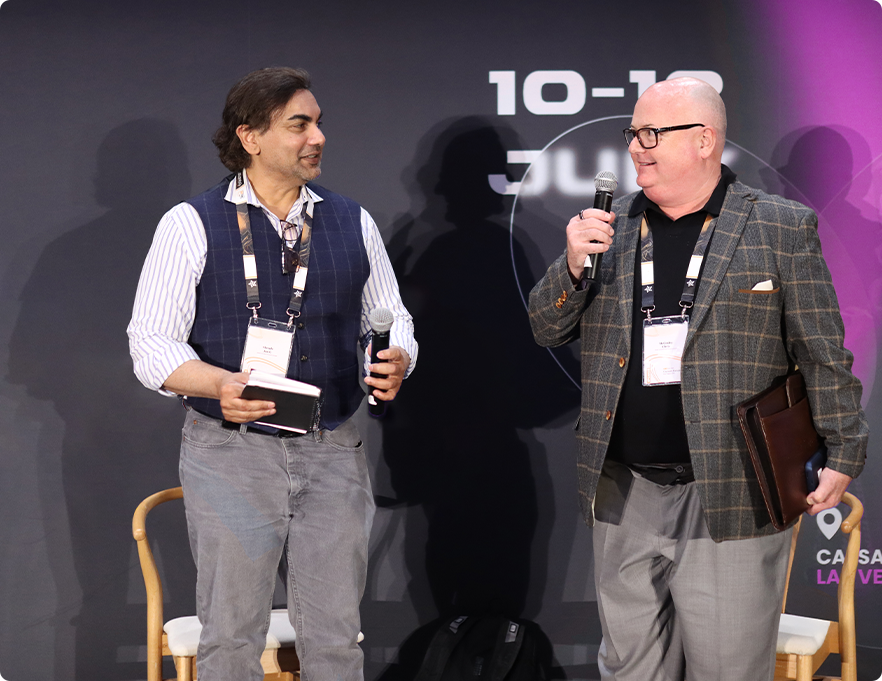 Q&A Sessions
Picture this: hands tentatively rise, each one representing a seeker of knowledge, a mind grappling with concepts just presented at business leadership conferences. There's a respectful pause as the speaker or moderator acknowledges a participant, and then a question cuts through the silence—a key turning in a lock, opening doors to deeper understanding. Often understated, Q&A sessions are actually a powerhouse of discovery. In its simplicity, it holds the potential for moments of clarity, unexpected insights, and the kind of learning that resonates on a personal level.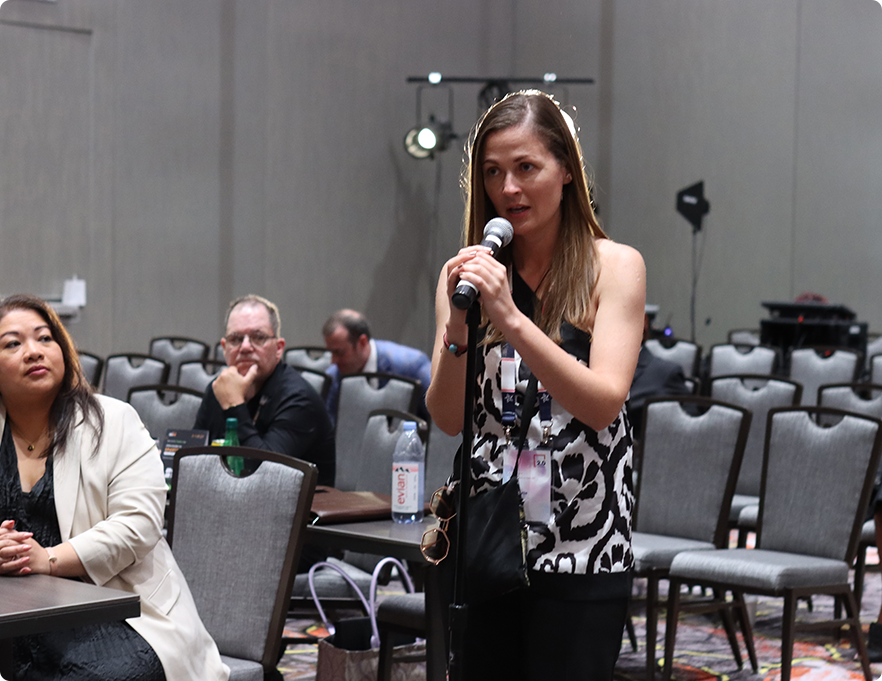 Networking Sessions
The networking sessions at our business leadership conference are a mix of unwinding while gaining key connections. These are scattered across the day so that attendees can relax and process the insights shared in other sessions while having a chance to network with like-minded people from the industry.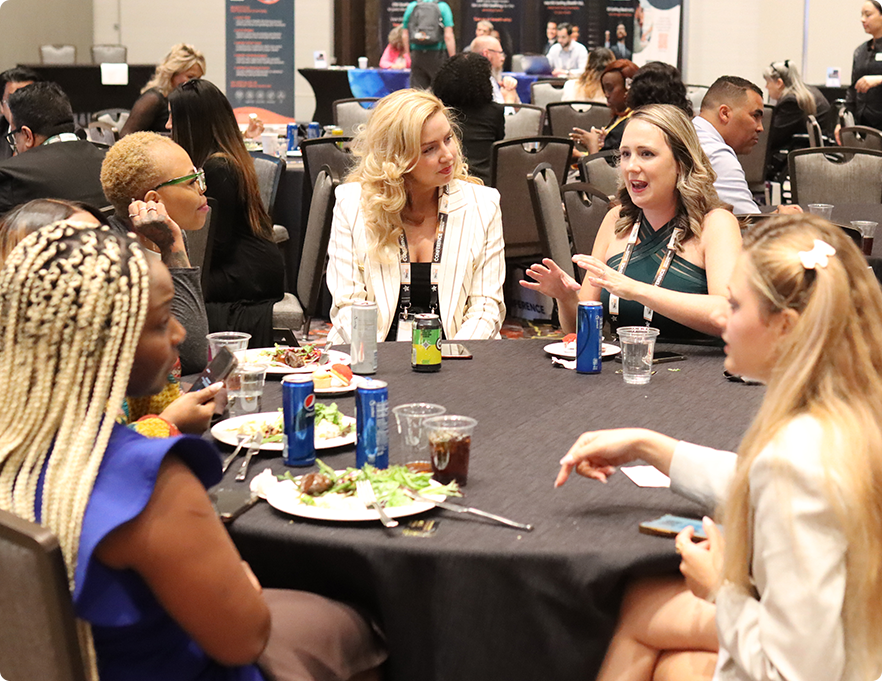 Ready To
Rock The Mic?
Hey there, conversation starter! Got some wisdom to drop? We're rolling out the red carpet for vibrant voices like yours. Picture yourself on stage, sparking ideas and stirring minds. Come, let's shake things up to turn talk into action and make some serious waves!