The Countdown Begins...
Time to get ready for our business leadership conference!
00

days

00

hours

00

minutes

00

seconds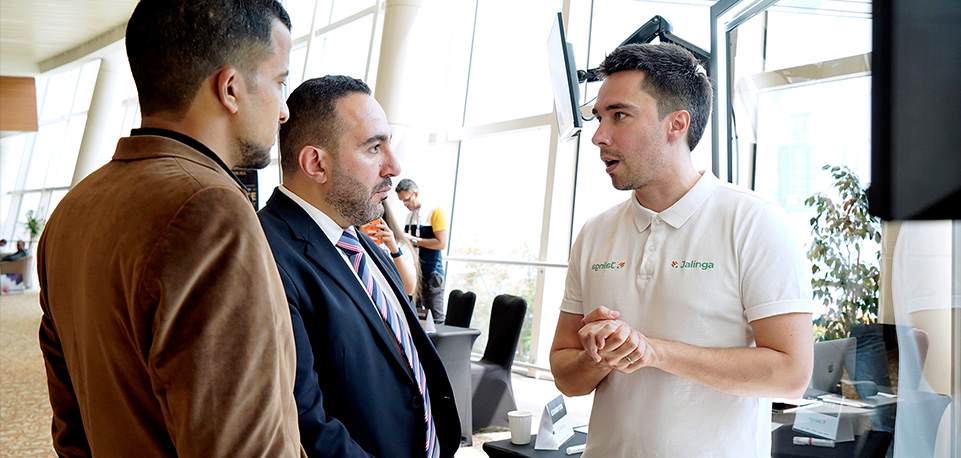 Elevate your leadership IQ by surrounding yourself with the best in business.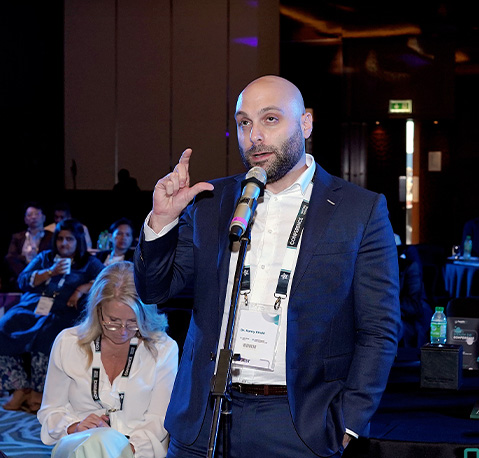 Learn from the success stories of industry experts who lead with vision and precision.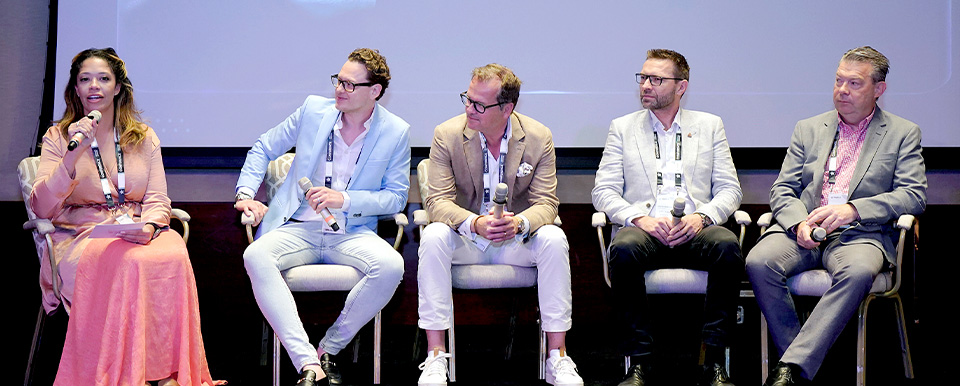 Ignite long-term partnerships by networking with senior leaders and innovators.