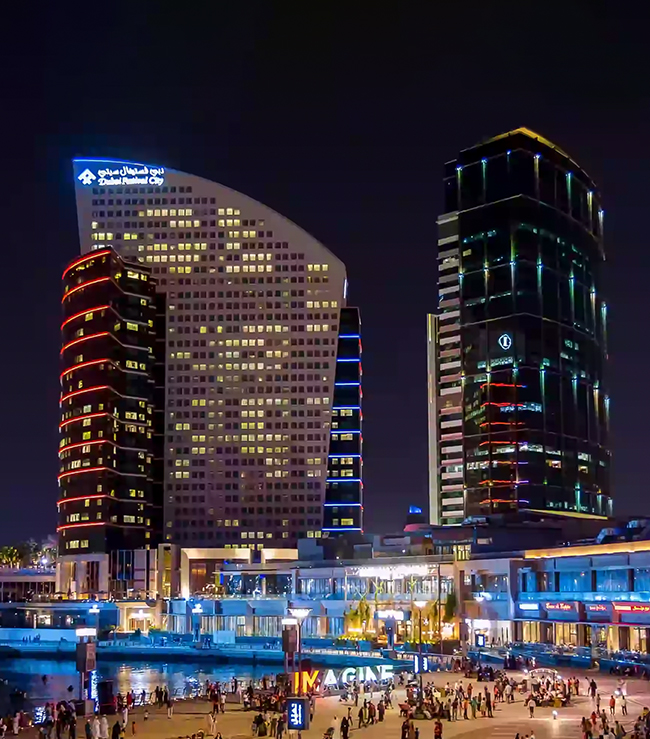 CXO 2.0 Conference
@ InterContinental, Dubai Festival City
We are thrilled to announce that InterContinental, Dubai Festival City is the proud venue partner for our business leadership conference. Nestled in the heart of Dubai, this world-class venue offers a stunning array of amenities, including 19 meeting rooms, two grand ballrooms, state-of-the-art technology, and a sprawling 5,000-square-meter events venue.
The venue is also renowned for its exceptional service, exquisite dining options, and easy accessibility from Dubai International Airport, making it the ideal backdrop for our upcoming event. Together with our esteemed partner, we aim to create an unforgettable conference experience, where innovation and inspiration meet Dubai's renowned elegance.


10
Minutes From Dubai International Airport

12
Minutes From The Dubai Mall
INTERCONTINENTAL
Experience The 360° Vista!
Hotel
Accommodation
Our accommodation partners—the InterContinental and Crowne Plaza—both located in Dubai Festival City, epitomize luxury for travelers. The InterContinental's elegantly appointed suites offer comfort and style, while Crowne Plaza adds its own charm with amenities like a pool, free parking, and an area shuttle for ease of exploration. Each hotel boasts excellent services, ensuring your stay is exceptional. Indulge in a soothing spa experience, maintain your fitness in well-equipped gyms, and embark on a gastronomic journey with diverse dining options.
Business travelers will find convenience in the meeting rooms, perfect for sealing deals. Just a 10-minute drive from Dubai International Airport, Crowne Plaza also offers EV charging and a business center, enhancing its appeal. Post-business, explore over 500 stores at the nearby Festival City Mall, or be mesmerized by the world-record-setting IMAGINE show, a spectacle of water, lasers, and fire, making your stay truly unforgettable!
Cleanliness ★★★★★
Service ★★★★★
Location ★★★★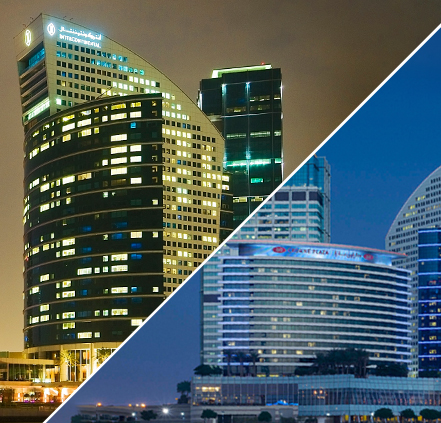 Unlimited WiFi
Enjoy 24/7 connectivity.

Accessibility
Wheelchair-friendly facilities and spaces.

Fitness ++
Elevate your fitness in a state-of-the-art gym!

Spectacular Views
Experience the best of Dubai.
Why Book With
Our Hospitality Partner?
Engage in an enriching learning and networking affair at our world-class professional development event while enjoying the high-end comforts our hospitality partner provides!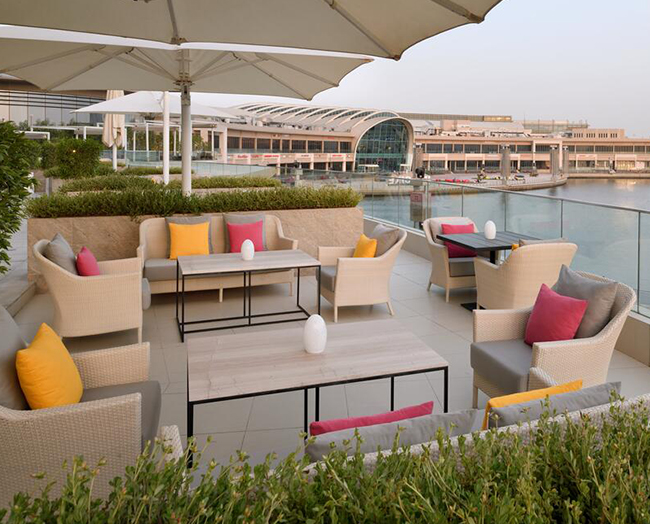 Exclusive Offers
Experience exceptional value at the InterContinental, Dubai Festival City, with special deals exclusively curated for the delegates of the CXO 2.0 Conference!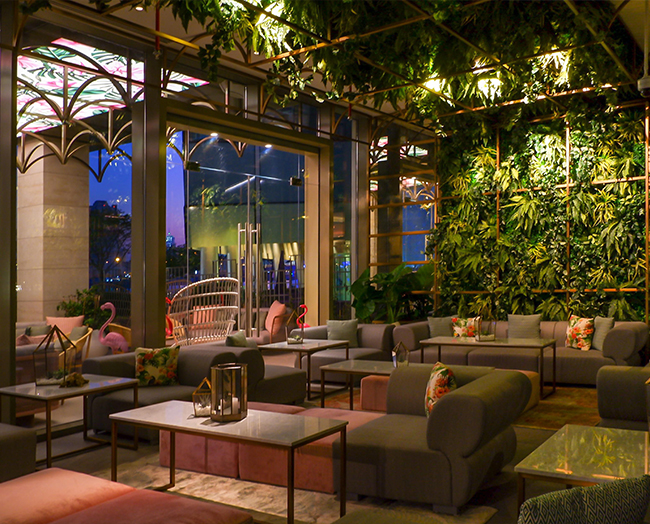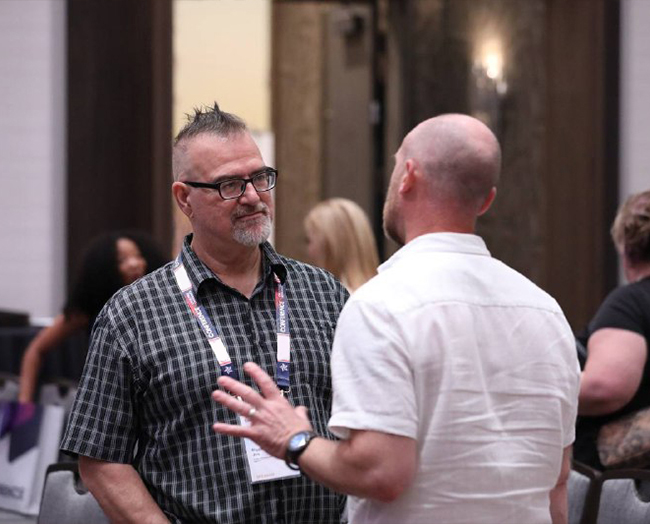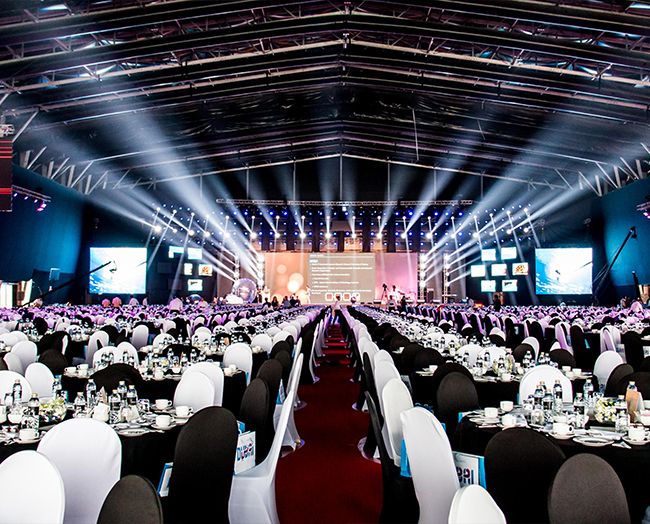 Incredible Amenities
Indulge in world-class amenities ranging from state-of-the art fitness centers to steam rooms and saunas to help you unwind after a long day.
Save Time, Build Connections
Make the most of your conference experience by eliminating unnecessary commuting and connecting with the right people for fruitful networking.