Our Story
Uniting Visionary Trailblazers
The CXO 2.0 Conference invites the participation of leaders, creators, and visionaries from established corporations and budding start-ups alike, offering them a chance to usher in a new era of transformative ideas and practices in their respective sectors.

Many industries globally rely heavily on the strategic decisions and innovative pursuits of CEOs, Founders, Managing Directors, and senior leaders. Acknowledging this pivotal role, the CXO 2.0 Conference has been designed as a unique channel for knowledge exchange and networking, driving growth across these sectors, equipping key stakeholders with cutting-edge technology insights, and introducing innovative strategies to boost revenue generation.

Promoting mutual collaborations among both emerging and seasoned professionals, the CXO 2.0 Conference paves the way for them to not just keep pace with but also drive the evolving dynamics of their industries. Highlighting the latest innovations, technologies, and trends, this exclusive conference aims to disrupt and revive the professional landscape by encouraging thought-provoking discussions around business development, leadership skills, and personal and professional development.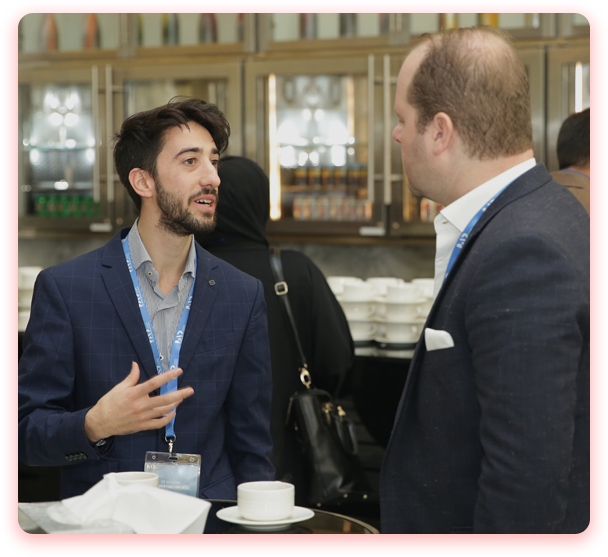 Key Takeaways
What's In Store for You?
Over the course of our business leadership conference, you can expect to hear from seasoned industry leaders and participate in insightful workshops and group activities designed to develop your problem-solving skills and enhance your overall performance as a leader.

Knowledge-Filled Sessions
The CXO 2.0 Conference delves into groundbreaking approaches for continuous business evolution. Uncover strategies encompassing market analysis, resource optimization, and risk management all designed to foster a thriving, sustainable future for your enterprise.
Learn How To Lead In This New Era
Take a peek into transformative leadership strategies for today's fluid work environments. The conference equips attendees with innovative tools and perspectives, promoting flexibility, effective decision-making, and the ability to inspire teams amidst rapid changes.
Amplify Your Reach!
Maximize our exhibition opportunities to present your offerings, bolster brand allegiance, and effectively generate potential client leads for sustained business growth.
Network With Peers
Forge strategic alliances with industry stalwarts, collaborate with vendors, and engage with peers sharing common business objectives for unprecedented scaling opportunities.
Explore New Solutions
Take a glimpse into the future of business in our digital age. Explore the latest trends, technologies, and their potential impact, enabling you to harness digital transformation effectively and stay ahead in an increasingly competitive landscape.
ADVISORS
Meet Our Mentors
Meet the visionaries who have made Realty 2.0 what it is today.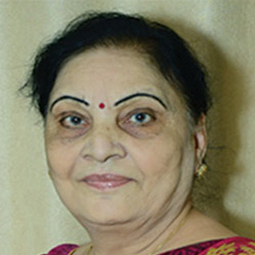 Dr. Hemlata Sharma


Director - CHS Convent School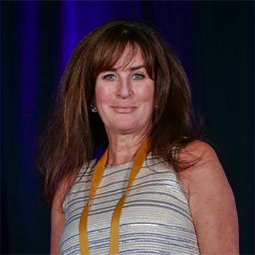 Jodi Ruttenberg


COO, Fresh Food Delivered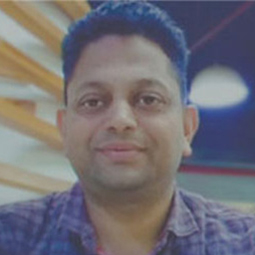 Dr. Mohd. Shoeb Ali


Sr. Medical Officer - State Government (UP)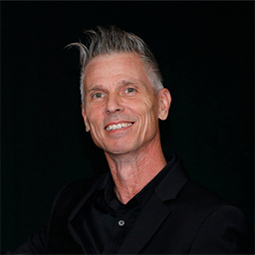 Toby Grubbs


Founder and CEO, WePro Solutions
Our Team
Organizing Committee
Kewal Chawla

Sr. Manager - Delegate Relations

Aayushi Kapil

Manager - Delegate Relations

Shams Raza

Manager - Delegate Relation

Anurag Gautam

Manager - Speaker Outreach

Kashif Ansari

Manager - Delegate Relations
Testimonials
Our past events have garnered steller reviews from top leaders and executives!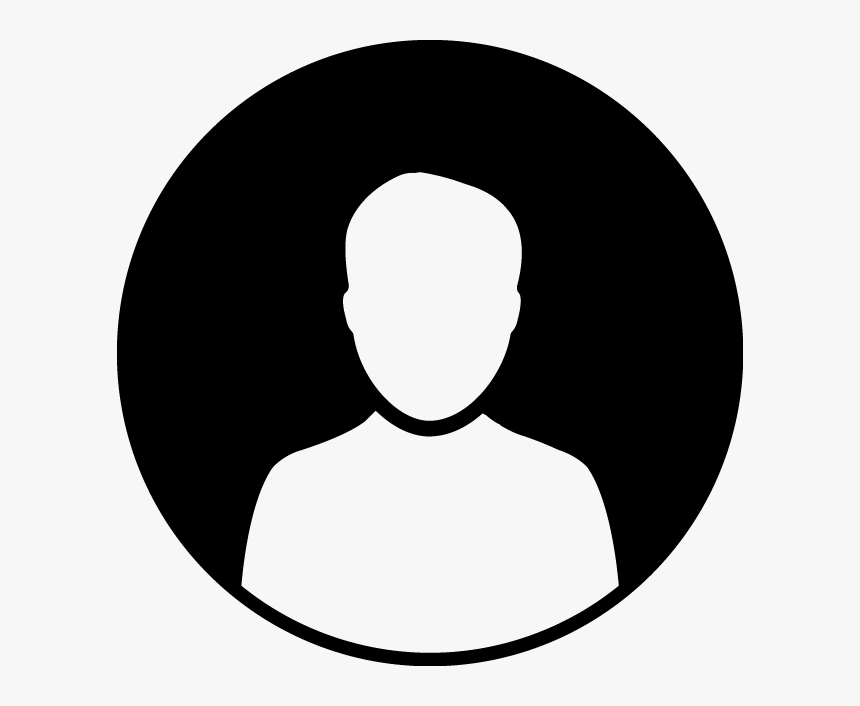 Joseph T Rogers
Founder, WorkDone, Inc

Conference has been great! Lots of dynamic, interesting speakers, good networking, and very professionally run.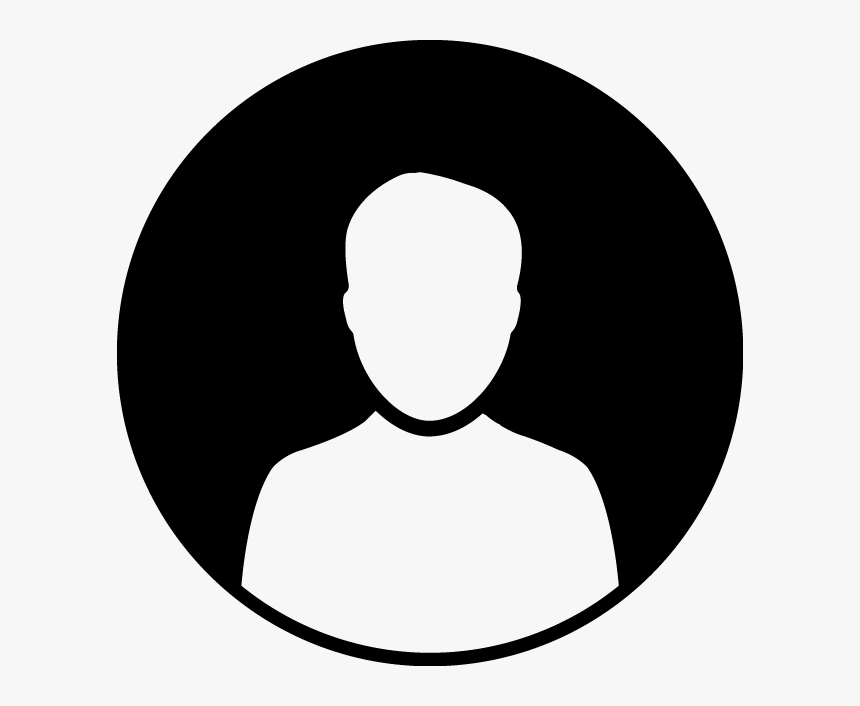 Paras Arora
Founder & CEO, Qdesq Realtech Pvt. Ltd

Pretty nice conference and a couple of really good ideas. Great to be here! I like the energy and the smartness around the conference.