Why You Should

Speak At CXO 2.0 Conference?
Business trends evolve by the day and there's always a fresh perspective that catches our eye. CXO 2.0 Conference gives you a chance to bring your unique views to the stage and let others be inspired by your creativity. As a thought leader in the spotlight, you'll be inspiring business leaders from around the globe and contributing to the development of your industry, too. And, of course, being a speaker would open up a world of networking opportunities, allowing you to build lasting professional connections.
Amidst the industry's inspiring vibes, it all boils down to one question, "what unique insights do you bring to the table?"
Elevate Your Perspective
To New Heights

Let Wisdom
Resonate:
Do your ideas have the potential to revolutionize the business game? Use this opportunity to be a business innovator and share your point of view with fellow innovators in the field. Let your expertise inspire the audience.

March Ahead & Shape
The Future
Are you ready to be a catalyst for change and steer our industry into new territories? Join us in pioneering the evolution of our field, infusing fresh perspectives into existing narratives, and charting bold, unexplored paths.

Reach A Bigger
Audience
This is your chance to reach a worldwide audience. Your ideas can resonate with attendees seeking expertise and your influence can go beyond the event through post-conference coverage and talks.

Shape The Industry's
Path
You can shape the future of business leadership by sharing your views with one of the top leadership conferences in 2024. Your perspectives can inspire others, challenge the norm, and drive creative solutions, shaping the industry's new-age evolution.
The Topics Of Discussion

We Encourage
CXO 2.0 Conference covers all the latest themes and trends that global business leadership conferences prioritize. Our Dubai and Las Vegas schedules are full of exciting keynotes, panel discussions, and fireside chats, covering thought-provoking topics like effective customer services, navigating business pressure, effective leadership, the list goes on…
Have a different topic in mind that might just be the next best idea? We encourage your creativity and invite unique ideas that you think deserve recognition. If your idea aligns with our themes and our awesome audience, there might just be a spot for you!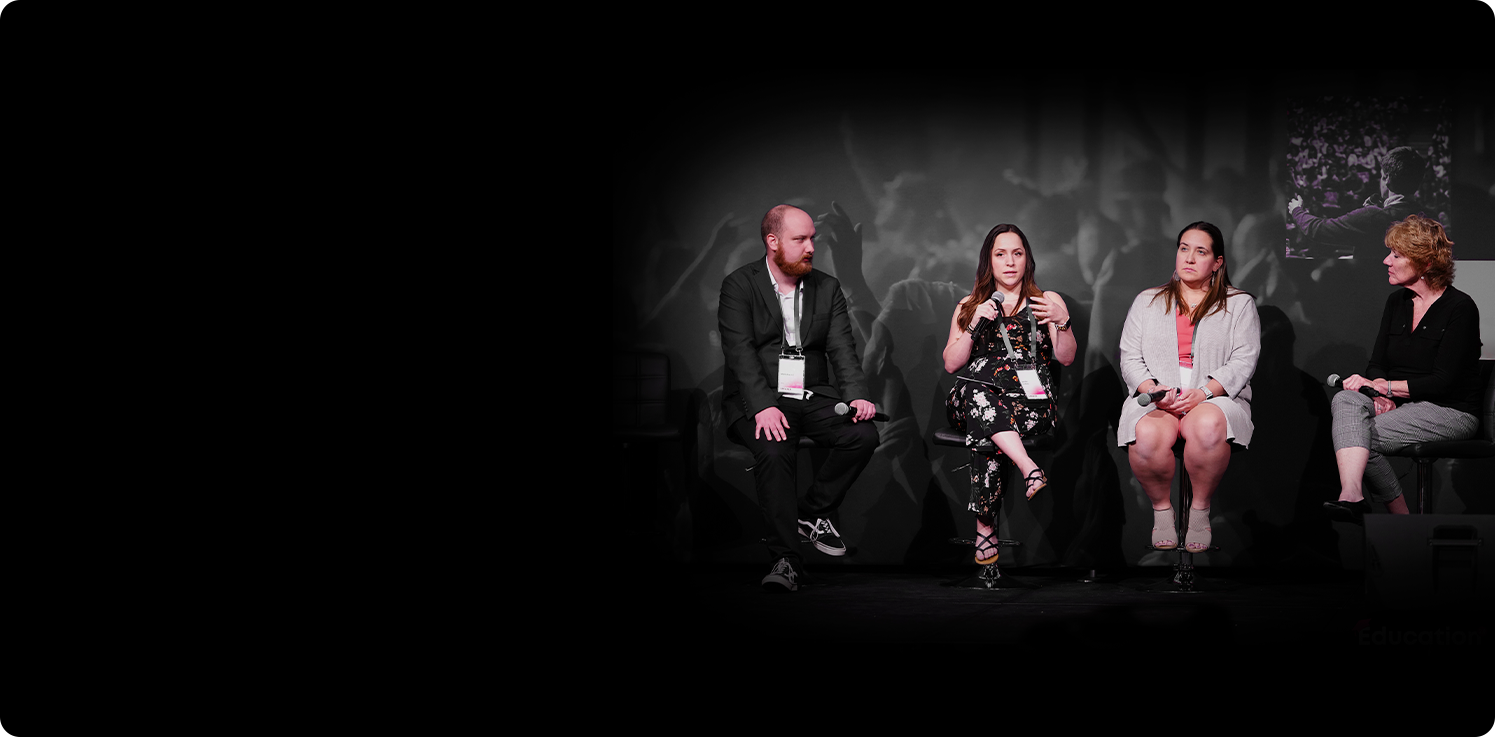 Content Vetting – The

CXO 2.0 Conference Assurance
Our meticulous process involves reviewing and approving content to make sure that what's presented at our conference aligns with the highest benchmarks of quality, relevance, and value. Through thoughtful curation of the material shared on our platform, our goal is to equip attendees with perceptive, impartial, and practical perspectives that harmonize with the ever-changing tech environment. This approach protects the authenticity of our event and promises a purposeful encounter for everyone involved.
Expedite Your

Speaking Proposal

Innovate & Ignite:
Better the best and break the existing norms by bringing us an idea that is new to the industry. If you're ready with a brand new idea, let us hear your insights – we're all ears!

Challenge Conventional Wisdom:
Go beyond your established ways of thinking and craft innovative paths in the field. Could your perspective reshape the business landscape? There's only one way to find out!

Uncover Hidden Gems:
Bring out the exclusive content! Whether it's groundbreaking ideas or the latest updates, our platforms are designed to unveil what's newest and most valuable in business leadership.

Tackle Complex Ideas:
Bright ideas often come with tough questions. Demonstrate your readiness to tackle counter-discussions. Our ideal speakers embrace open dialogues and interesting turns of conversation.
Remember, our decisions are rooted in content relevance, not personal biases. We value your commitment to your submission and appreciate your understanding as we shape a program that resonates with all enthusiasts.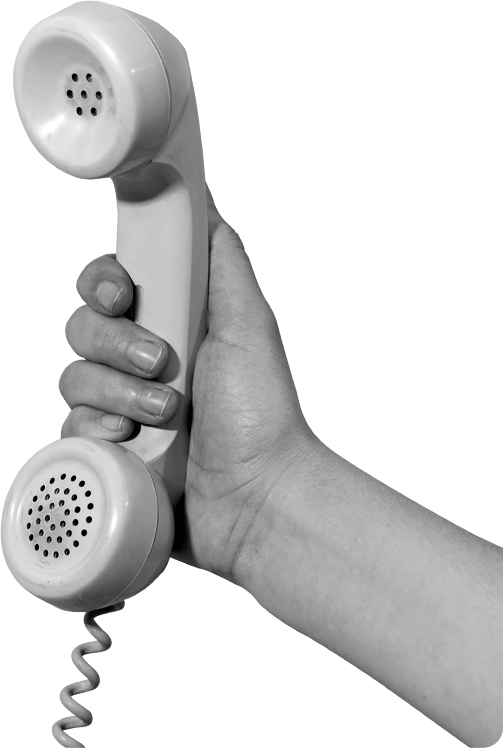 Ready to Share
Your Thoughts?
Join us as a speaker to share your insights, spark conversations, and play a role in shaping the future of your industry.