In a rapidly changing business landscape, the role of CXOs has evolved beyond their traditional responsibilities. They now serve as strategic visionaries, risk-takers, and transformational leaders. The CXOs we will honor at our conference have undoubtedly redefined leadership and demonstrated an unwavering commitment to driving innovation and excellence.
From the world of fashion to retail, finance, law, and beyond, our Honorees represent a cross-section of industries, yet they share a common trait - the courage to challenge the status quo and explore new avenues for growth.
As an CXO 2.0 Conference Honoree, you will enjoy the following benefits:
Being awarded a prestigious trophy in front of prominent industry leaders

Live streaming of the recognition session to increase visibility and reach

Networking with other honorees to forge new partnerships and opportunities

Worldwide exposure and brand promotion to boost your credibility and marketability

One-on-one interviews, press releases, and other custom deliverables to highlight your accomplishments.
Have you worked with someone whose leadership skills have had a tremendous impact on your organization? Is there a leader whose innovation has transformed the business landscape in your community or region? We urge you to fill out the form below and tell us more about these exceptional leaders.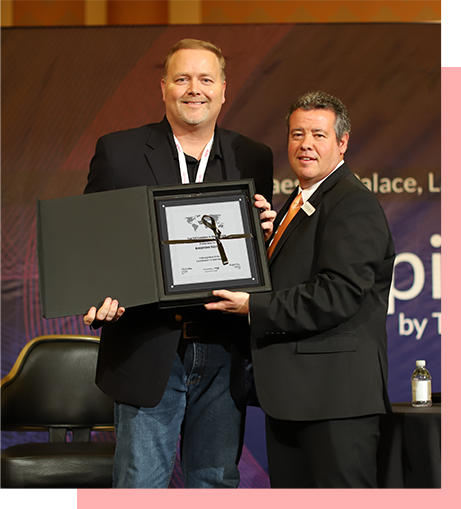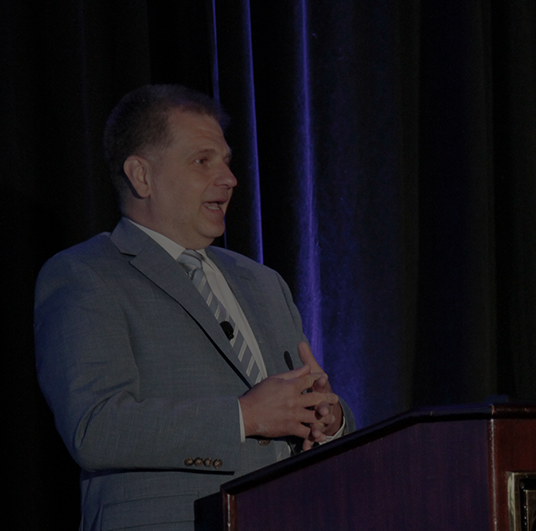 Honoree Application Form Request
Let the world know about your fantastic contributions!