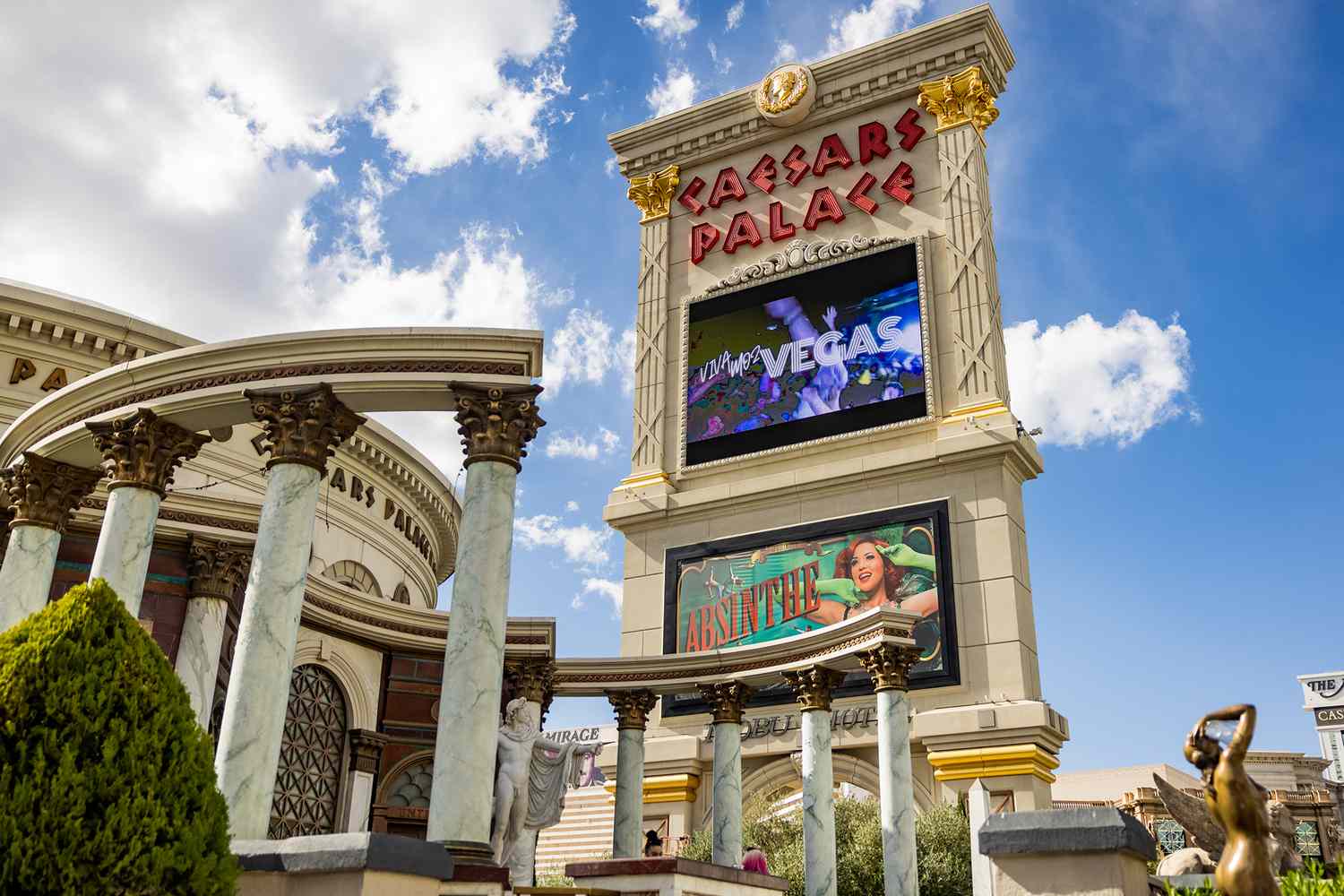 CXO 2.0 Conference
@ Caesars Palace
Introducing the CXO 2.0 Conference's USA 2024 edition, set to unfurl from March 18-20, 2024, exclusively at the Caesars Palace – our distinguished venue and hospitality partner. Located in the heart of Las Vegas, Caesars Palace boasts over 300,000 square feet of state-of-the-art meeting space. With world-class amenities, it ensures an unparalleled experience for the attendees.
As the CXO 2.0 Conference charts new territories in business development and leadership, there's no setting more apt than Caesars Palace. Join us as we pave the path for transformative leadership and business standards.

300,000
Square Feet Of Meeting Space

5
Minutes Away From The Forum Shops At Caesars

6
Minutes From The Las Vegas Airport
Hotel
Accommodation
The Caesars Palace offers luxurious accommodations, a lively ambiance, and a plethora of dining, retail, spa, pool, and entertainment options. This makes it a perfect choice for the attendees of our global leadership development conference. The dedicated staff at this venue is committed to delivering exceptional hospitality to ensure an unforgettable stay. So, don't hesitate; book your stay through our partner and immerse yourself in the vibrant Las Vegas energy during your visit!
Staff ★★★★★
Cleanliness ★★★★★
Service ★★★★☆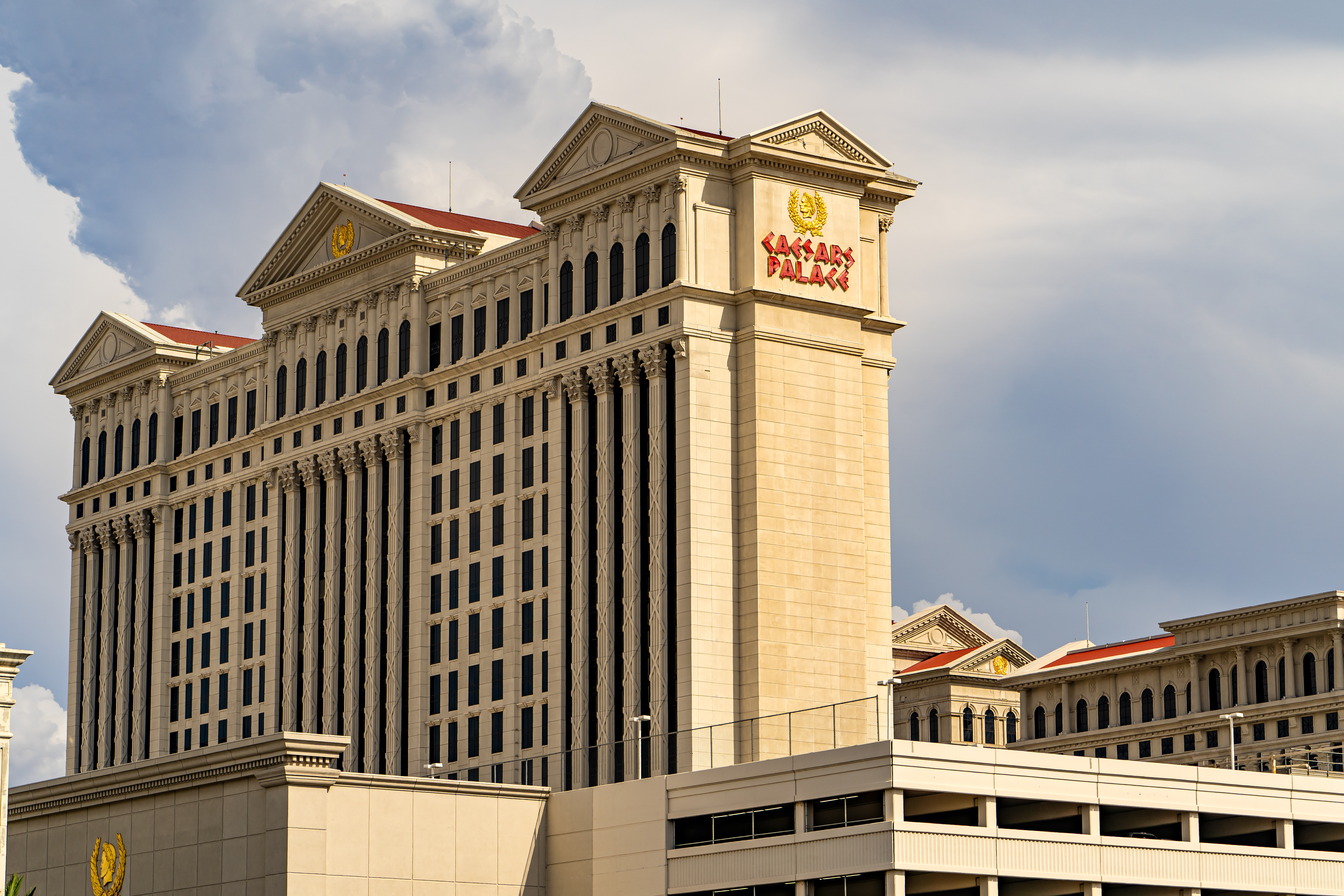 Unlimited Internet Access
Enjoy 24/7 connectivity

Wheelchair-Friendly
Inclusive amenities and environments

Stunning Views
Rooms with a fantastic view of the city
First-Class Amenities
Dine in style, shop with flair
Luxury Redefined With Unbeatable Value

Limited Time Offer
$89/Night*
For Bookings On 17th
$69/Night*
For Bookings On the 18th & 19th
(Taxes and service charges extra)
Why Choose Our
Hospitality Partner?
After a productive day of learning and networking, don't waste time searching for transportation to your hotel. Let us help you!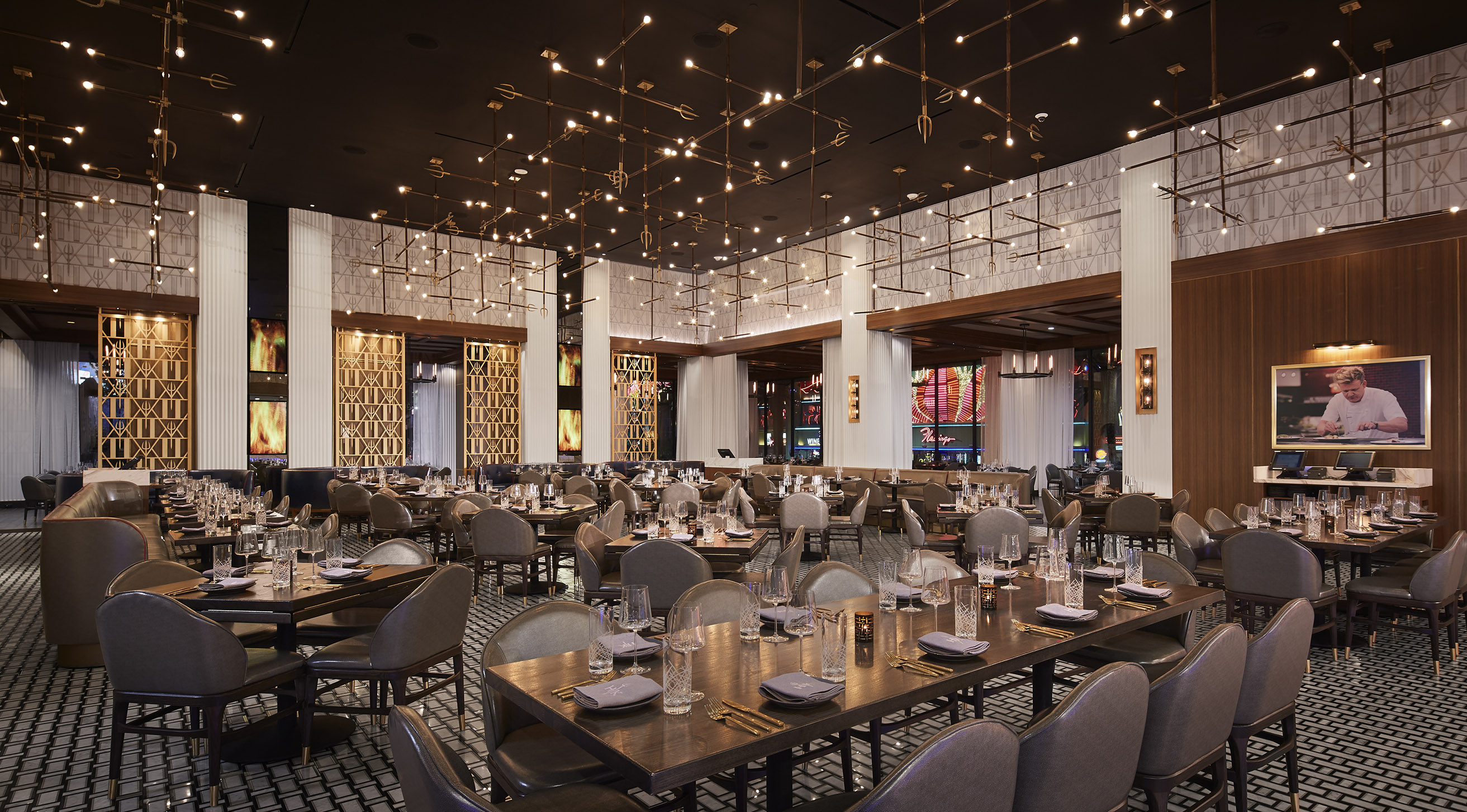 Exceptional Hospitality
The venue's outstanding hospitality team distinguishes it from other hotels, offering unique and exclusive services.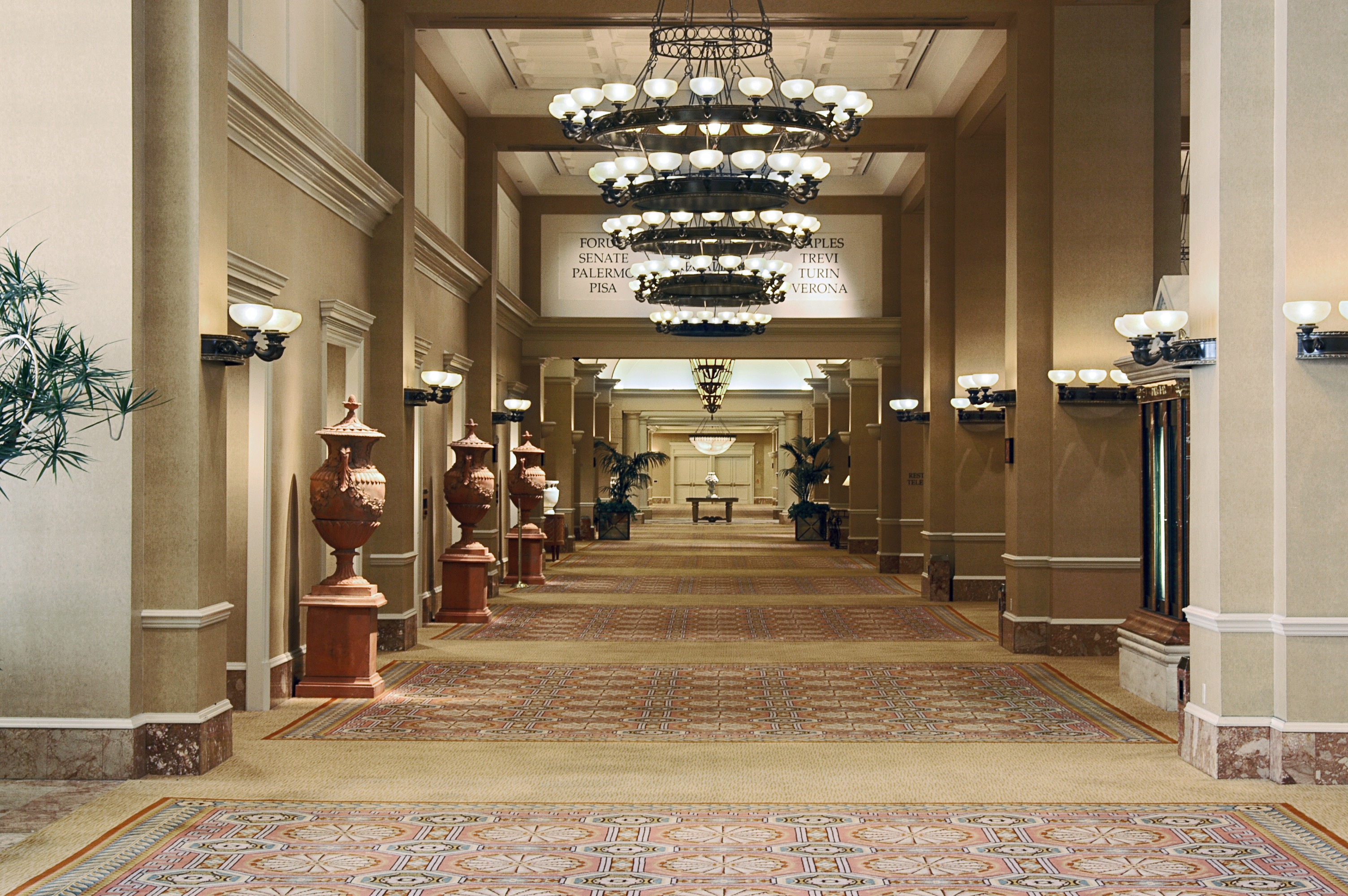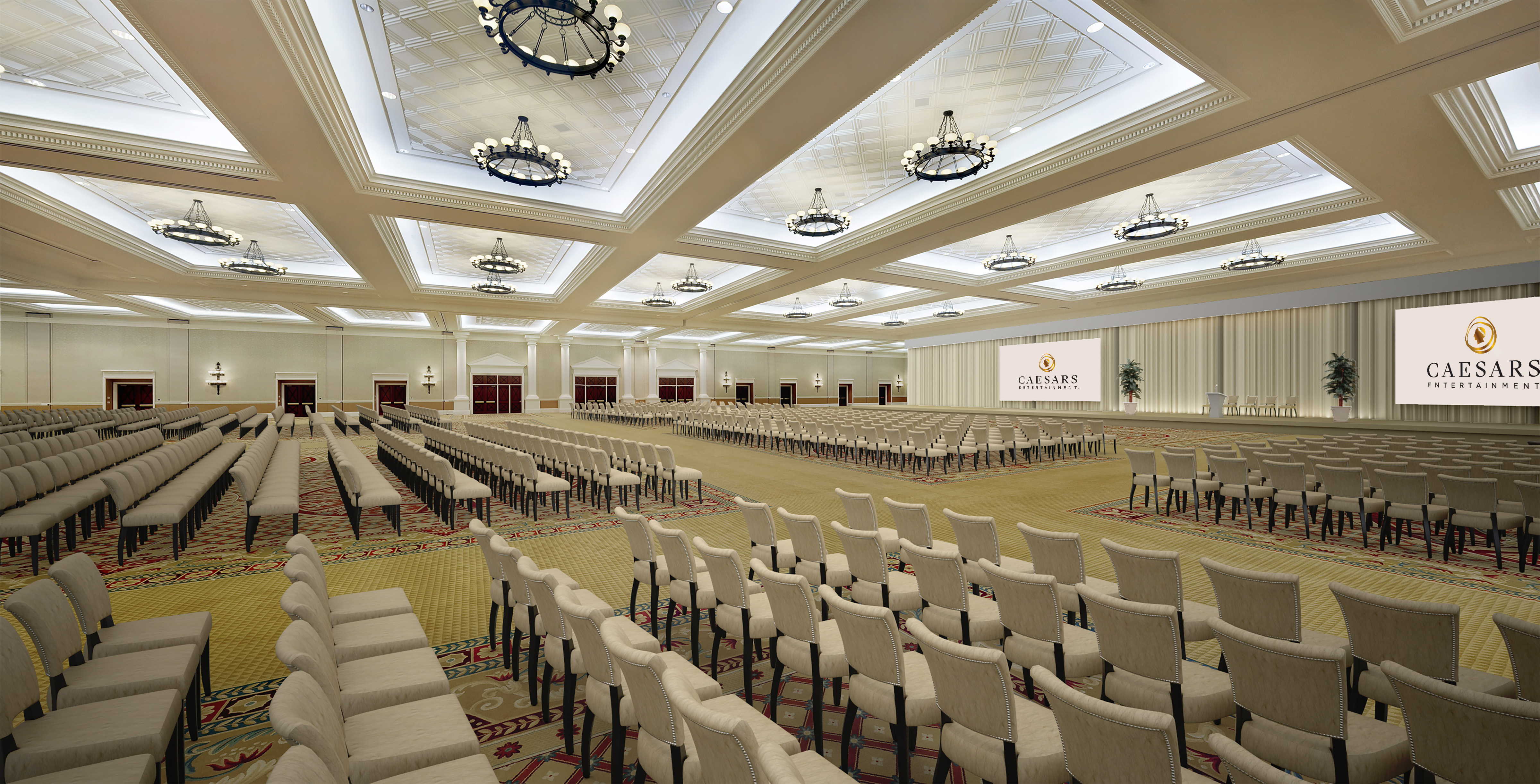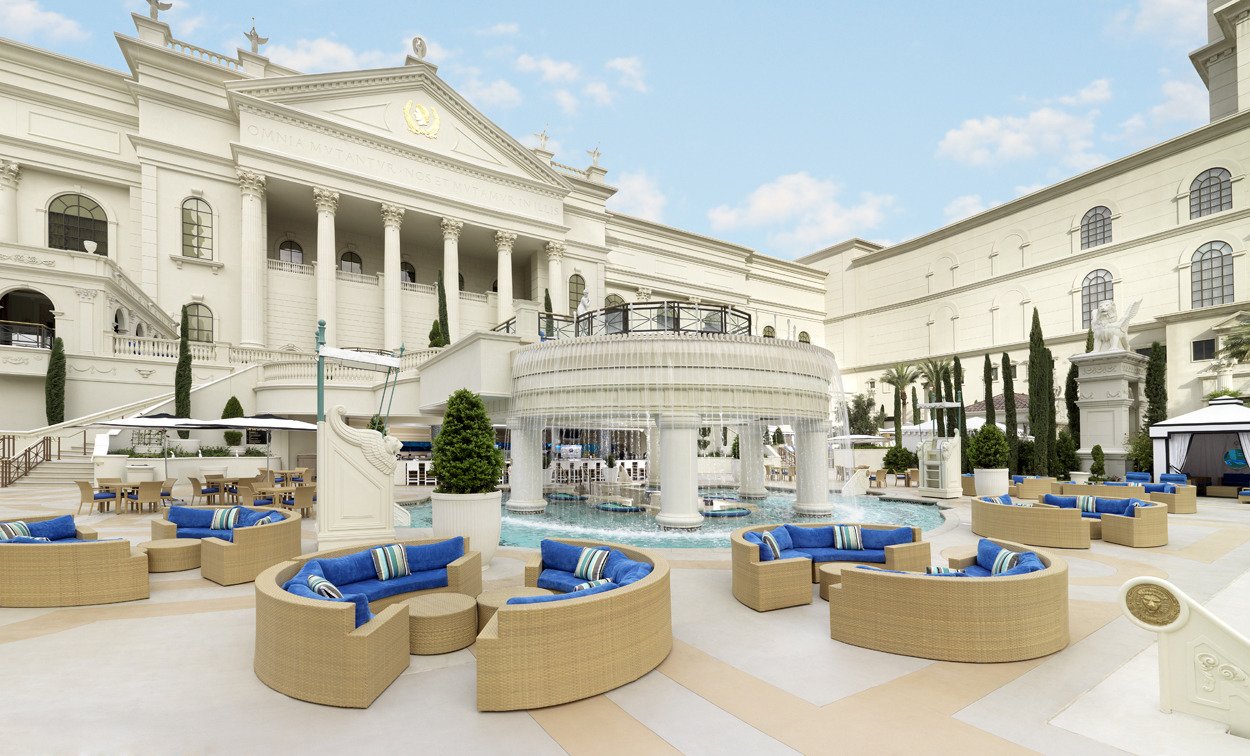 Luxury Redefined
Nestled in the heart of the Las Vegas Strip, indulge in experiences like never before with a plethora of amenities right at your fingertips, ensuring you have a memorable stay.
Ideal Location
Our partner hotel is strategically positioned close to all the event happenings and a host of thrilling Las Vegas entertainment spots.